Employee Spotlight – Adam Francisco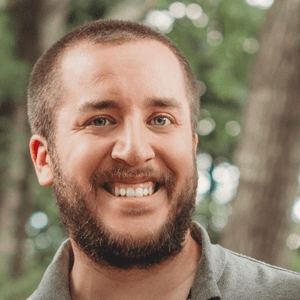 Adam Francisco is a Senior Auditor at Bradshaw, Gordon & Clinkscales, LLC. He has been with the firm
for 5 years and specializes in construction, governmental and manufacturing organizations.
He graduated from Syracuse University in 2012 with a Bachelor of Science in Economics and a minor in
Accounting.
Adam enjoys playing outside with his two children, watching sports and attempting to grow a vegetable
garden.
Please take a minute and connect with Adam! He would enjoy hearing from you!