Employee Spotlight – Cindy Weathers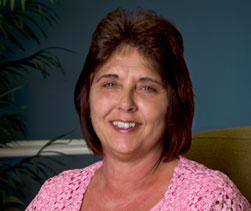 "Those who bring happiness to others usually cannot keep it from themselves." – J.M. Barrie
Cindy Weathers is the Manager of the Small Business Services department at Bradshaw, Gordon &
Clinkscales, LLC. She has been with the firm for over 30 years and specializes in preparation and review
of financial statements, payroll tax returns and sales tax returns.
She graduated from Greenville Technical College in 1982.
Cindy enjoys outdoor hobbies, such as fishing, sports and gardening. She also enjoys time at the beach
and cheering on the Clemson Tigers!
Please take a minute and connect with Cindy on LinkedIn! She would enjoy hearing from you!