Employee Spotlight – Kendra Sparks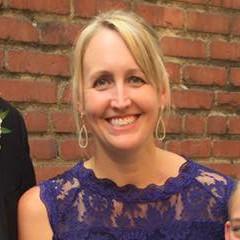 Kendra Sparks is a Senior Tax Accountant at Bradshaw, Gordon & Clinkscales, LLC. She has been with the firm for 12 years and worked at two major CPA firms prior to joining BGC. Kendra specializes in high net worth individuals, estates and trusts.
She graduated from Virginia Tech in 2000 with a degree in Accounting. She met her husband, Brian, at Virginia Tech and they still actively support the Hokies throughout the year!
Her children, Peyton and Garrett, keep her busy with all their sports. They are very active in volleyball, tennis, basketball and baseball. In her spare time, Kendra enjoys spending time with family at the lake.
Please take a minute and connect with Kendra! She would enjoy hearing from you!